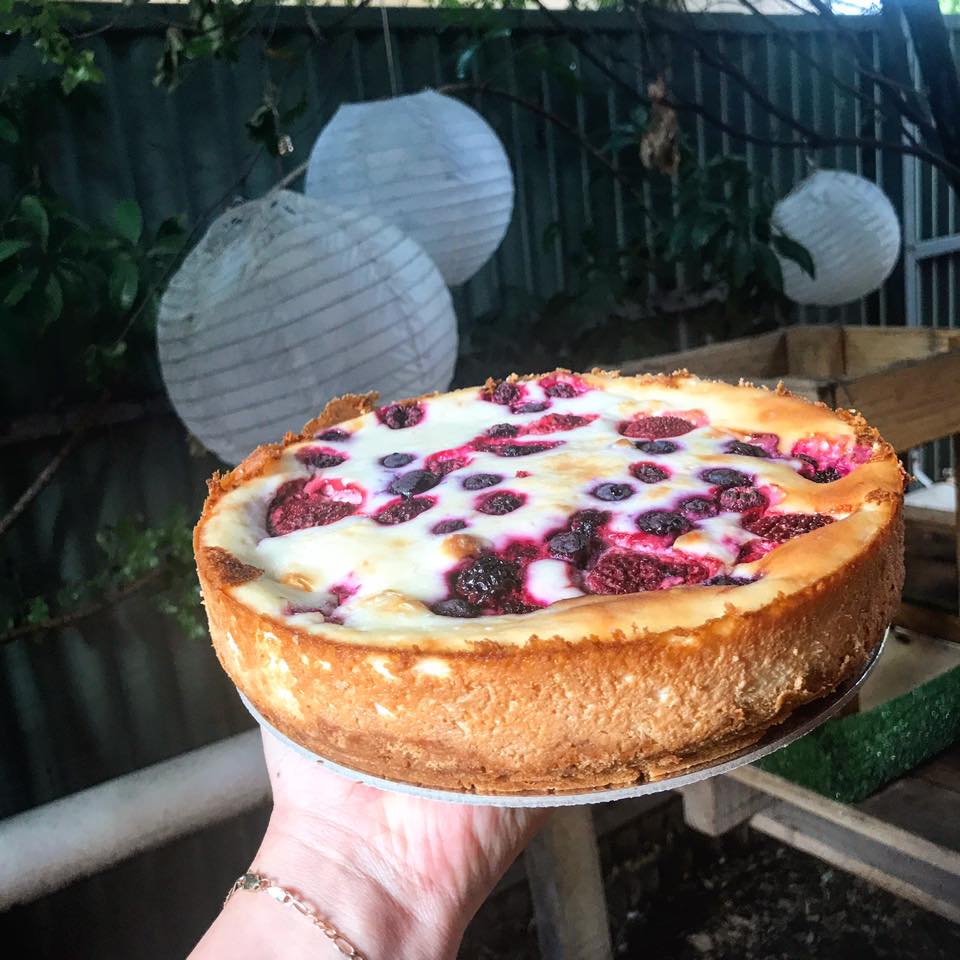 Fabulous!
I bought the chocolate peanut butter cheesecake as a surprise for my daughter's birthday. We all (vegan and non-vegan) absolutely loved it! I would recommend Nagev to everyone and can't wait to taste more of their products.
Baked Cheesecake - 8" (serves 6-10)
Delicious
I love cheesecake and this is something I have missed so much since going vegan. This cheesecake is superb, we had it at a small family birthday gathering and I was looking forward to leftovers but everyone (vegan and non vegan) had seconds it was so good 🤣🤣. I will be ordering one for Christmas Day.
Delicious
Best vegan, gluten free cake ever ! So delicious and not sickly sweet . Well done as it's difficult to find cakes that are both gf and vegan . Looking forward to trying the salted caramel !
Amazing cheesecakes!
Both vegan and vegan + gluten free cheesecakes were simply delicious! Will order again 🙂