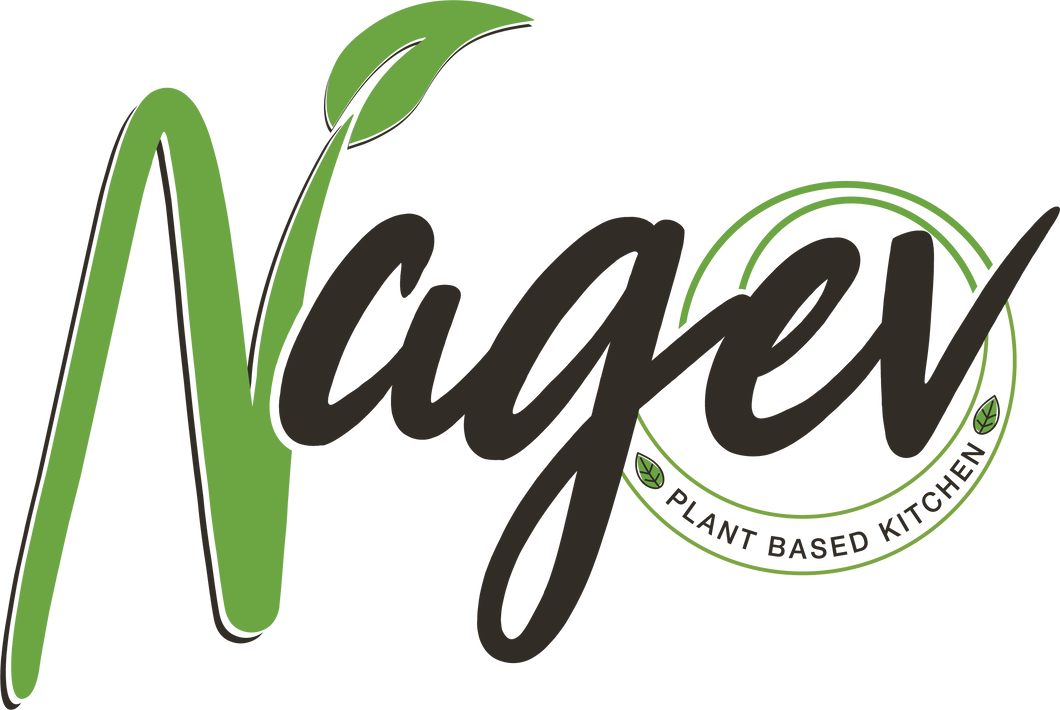 Delicious and reliable as always
I ordered a large cookies and cream cheesecake for a gathering, and everyone was impressed, and surprised that it was vegan. The cheesecake filling is so nice and the base is perfect. Thanks Nagev!
CAKE
The birthday 🥳 cake for was awesome
Amazing service!
Recently ordered a birthday cake, was needed outside online booking timeframe but after calling they were still able to accommodate. Service was exceptional and was one of the best cakes I've ever had. Highly recommended!
Cake
The cake that I bought was fantastic and tasted wonderful
Vegan, gluten free celebration cake
The cake itself was great. But the pickup was supposed to be anytime after 10am. At 10.30 they said another hour but this blew out to 3.30pm. Given that the cafe was completely the other side of town thus caused some angst